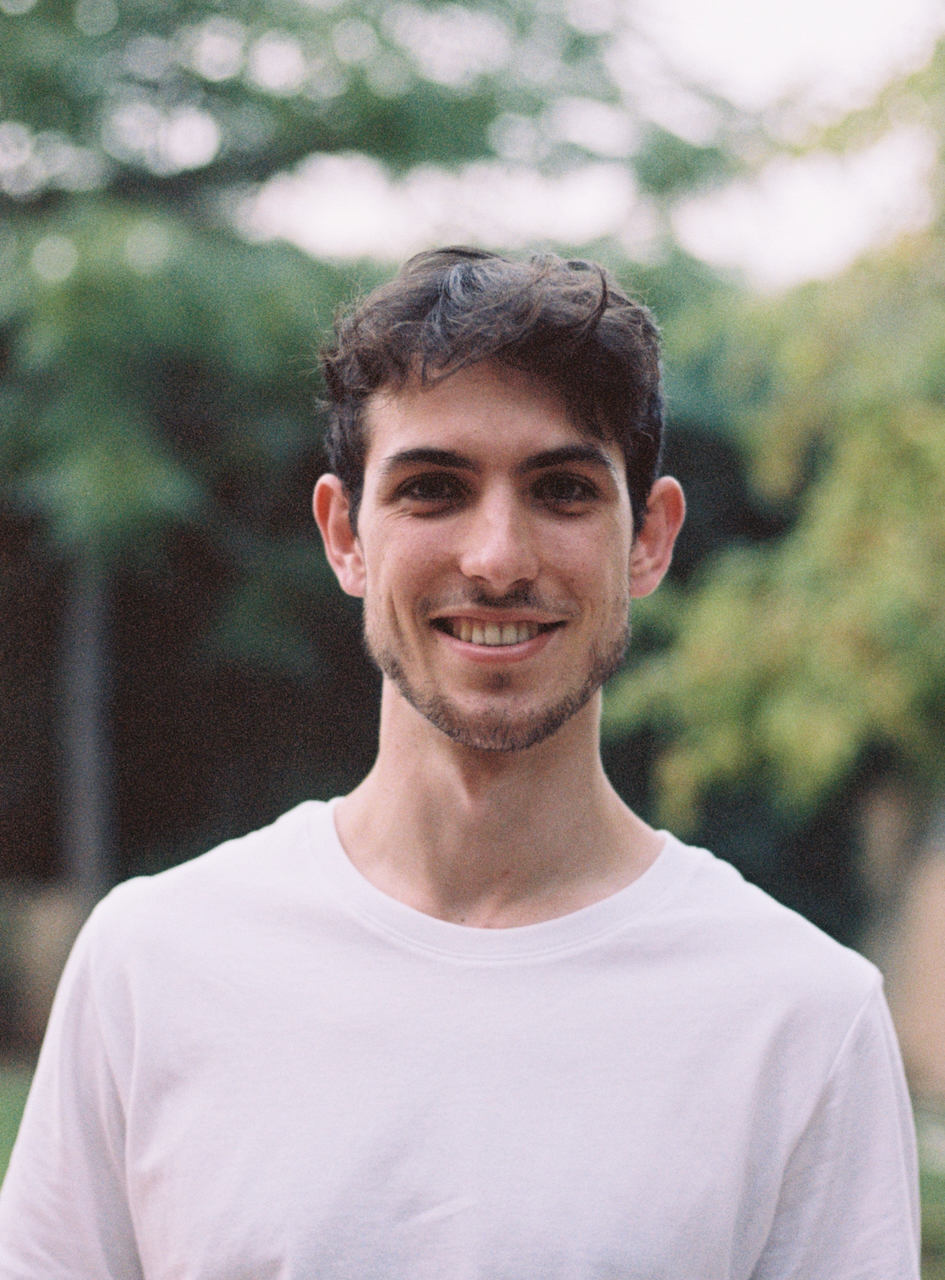 I'm a Ph.D. student at the University of Glasgow supervised by Jeff Dalton. Incoming intern at Meta AI Research with Timo Schick and Maria Lomeli.
I led the winning team for the 2021-2022 Amazon Alexa Prize TaskBot challenge.
I explore how language models can decouple memorisation from reasoning. Specifically how they can delegate computation and knowledge by using tools. Similar to how we use calculators to do math.
I apply my research in the context of Question Answering and Conversational Systems to make language model reasoning more capable and interpretable.
News
2023
2022
2021
2020